Newark Priory
Sunday - the Ocado order arrived, a bit late at eleven o'clock but the driver did ring to let us know he was stuck in traffic.
We found ourselves in the Kings Head in Shepperton square courtesy of Glyn & Christine who collected us by car from Pryford. The pub has changed from all recognition and not all for the better in my opinion, changing from a busy low beamed dark cosy boozer, into an empty open planned airy bright gastro pub.
We were here to watch the rugby along with half a dozen locals, Roly was happy when his team started well and led at half time, helped by Ford not turning up with his kicking boots. The second half belonged to England and they won by 27-13.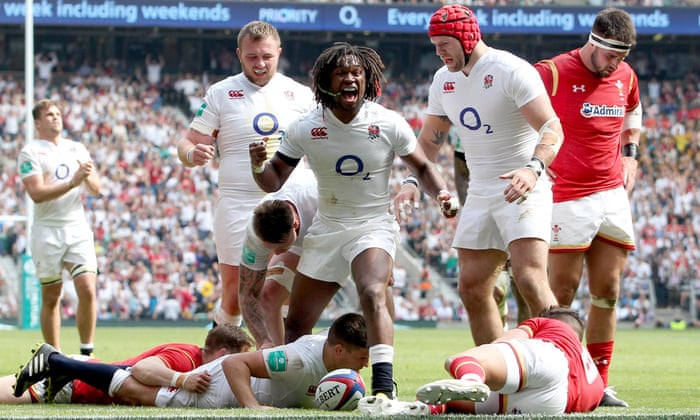 Monday - Our weeks' license for the river Wey has expired, we needed to be at Thames lock for the first lock through at 09:00, so it was an early start at 07:00.
It was a cold morning as we cruised through the countryside spotting deer with fawn, kingfishers, rabbits and squirrels along with the usual water birds. What we didn't see was any cars, but at New Bridge we are hit by a crescendo of traffic sound from the M25 which diminishes into the background by New Haw lock.
FL & Klara arrived at Thames lock at 08:59, returned the borrowed windlasses and were locked through. There was a spot on the Weybridge bank by the rowing club so we breasted up for the rest of the bank holiday, the locks should be quieter tomorrow. Now at this spot you have to ring the Shepperton lock keeper to notify him of your arrival, free for 24 hours, a charge there after or a fine for non compliance.
A gorgeous water Wey.
A replica Bridgewater tug you can nose about inside by clicking here
This might suit a newly retired couple I know!
I do like this house.
Credit where credits due.
Looking from our mooring towards Shepperton.
Moored Weybridge bank.